Affordable Storage and Workspace
Ideal for contractors and tradesmen needing space for storage, work and charging for tools.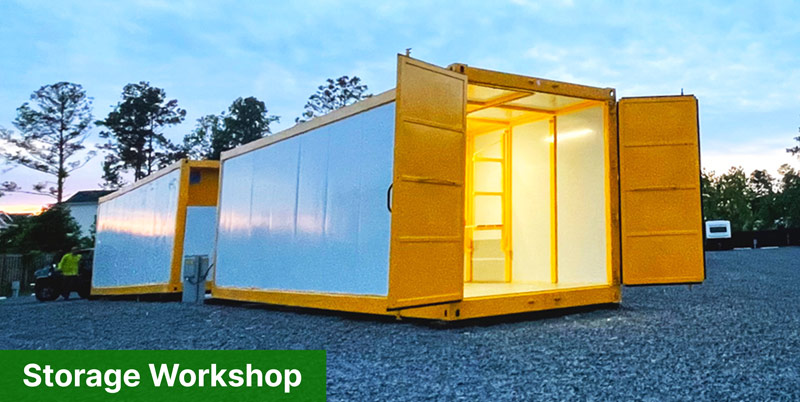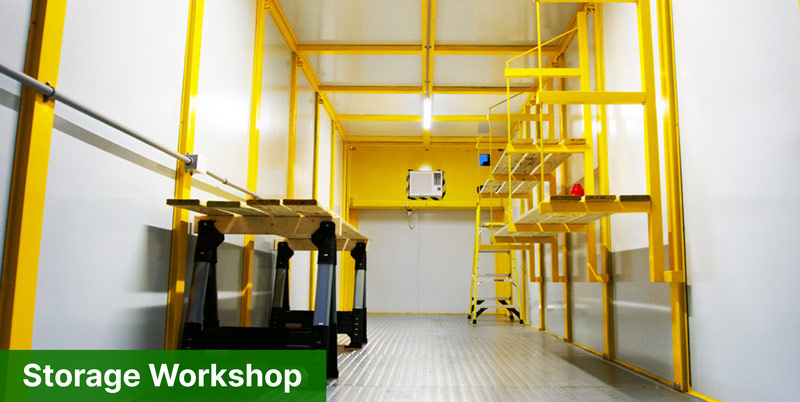 Workspace + Storage in Leland
Our units offer ample space, customizable layouts, and robust construction, ensuring a productive environment to carry out your projects efficiently.
Ideal For Contractors Needing Storage and Workspace
Securely store your tools, equipment, and materials.
Run your power tools and take care tasks needed for everyday business.
Affordable space for:
Our facility offers quick and easy access to Highway 17 and Lowes Hardware in Leland NC
We are located at 9550 Ploof Road. A 5-minute drive from both Lowes and Walmart. Our proximity to hardware and general suppliers makes our workshop and storage spaces ideal for you if you want to streamline your operations and optimize your efficiency.