Long-Term Parking with power hookup
Moving to Wilmington or Leland? Need a place to park and store your car?
We offer long-term parking for people moving to the Wilmington area needing a place to store their car for a few weeks or months.
Easy Rental Process
27′ Spaces for $135/month

No deposit required

Automatic monthly payments
Effortless move-in.
Touchless gate entry
24/7 access
Exceptional customer support
Comfortable management.
Camera monitoring
Site monitoring

Manage your spend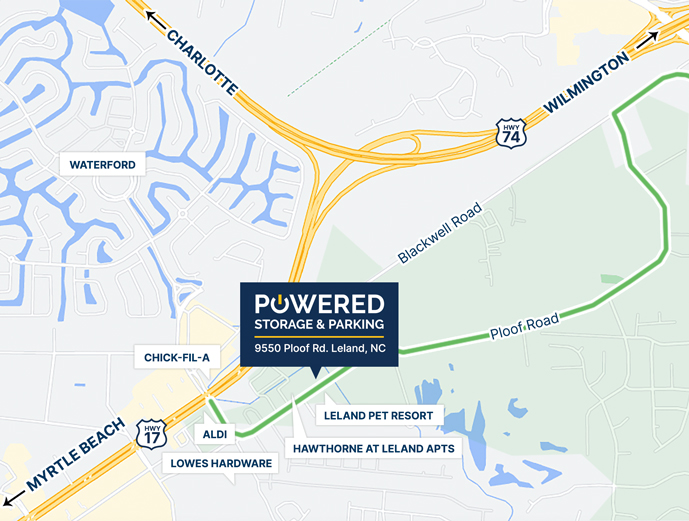 Long-term Parking in Leland
Our facility provides a gated parking area with advanced camera monitoring and access control.
Stay in control through our app, monitoring your vehicle and receiving alerts for key events. Choose us for secure and convenient long-term parking.