Secure RV Storage with State-of-the-art Technology
Our facility combines advanced technology, rigorous security measures, and exceptional customer service for the highest level of protection for your valuable asset.
Advanced security measures for maximum RV protection
24/7 surveillance with ai-driven camera system
Controlled access system for authorized entry
Stringent protocols to ensure safety and security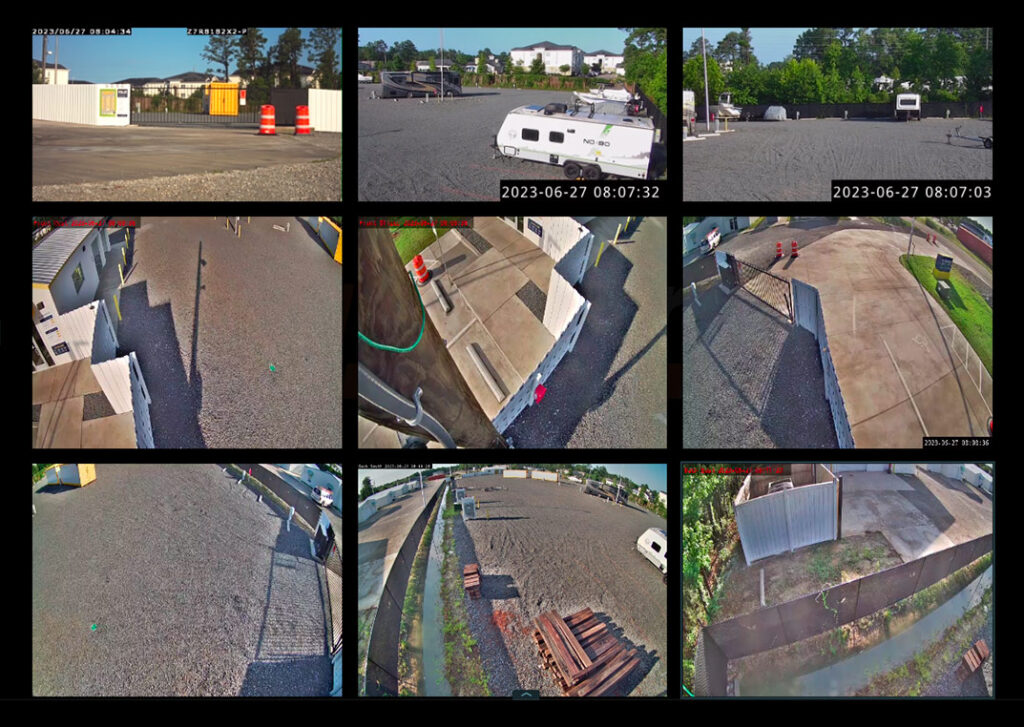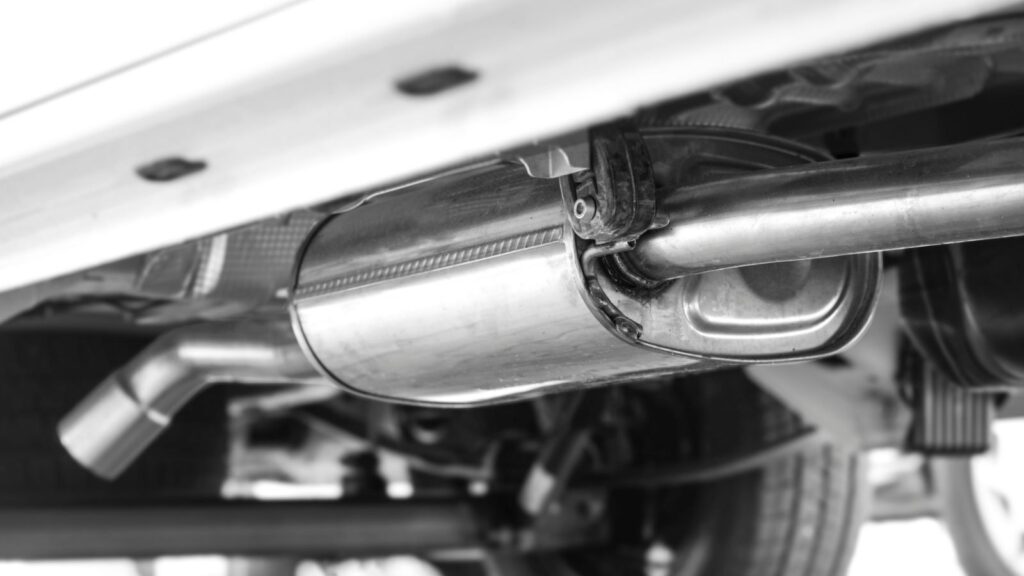 Protect Your RV From Catalytic Converter Theft
Every RV owner is well-acquainted with this issue: Theft targeting highly valued catalytic converters in RVs. Our ai-driven security system comprising ten surveillance cameras makes our facility an unmistakable deterrent to potential thieves. 
We constantly watch the premises, promptly notifying any activity during the day or night. We possess a detailed record of every individual and vehicle entering the facility, ensuring that your RV is stored in the most secure location possible.
Power Pedestals with Independent metering
Each parking space at our RV storage facility comes with a power pedestal. This means you can keep your AC running to protect the interior of your RV, preventing heat damage, mold growth, and furniture warping.
20, 30, and 50 Amp NEMA sockets
Keep your AC running to safeguard your RV's interior
Prevent heat damage and mold growth
Keep your RV batteries trickle-charged for optimal performance
TouchLess Gate Entry with 24-hour Access
Our touchless gate entry system lets you easily enter and exit the facility without unnecessary delays.
The experience coming into our facility is different than our competitors. Our camera system recognizes your vehicle and opens the gate.
24-hour access
Fast entry & exit
Prevost or Georgetown, we are ready for your big RV. Our spaces are long and angled with wide turning angles for easy parking.  We offer drive-through spaces, which are the ultimate in lazy luxury.
We offer premium and regular spots supporting class A, B, and C motor homes, including toy haulers, fifth wheels, and truck campers.
9ft x 27ft spaces
10ft x 32ft spaces
10ft x 40ft spaces
10ft x 68ft spaces (drive-through)
Our RV storage facility offers easy access to Highway 17.
We are 5-10 minutes from Brunswick Forest and Waterford, providing convenient storage solutions for local RV owners.
Anyone familiar with the area knows that Wilmington is great but vulnerable to storm damage (since 2000 we've been through 53 tropical cyclones with 0 damage). 
We are on the other side of the Cape Fear River and have never had any material amount of wind or water damage at our facility. 
Our facility is specifically designed to stay open through storms and provide a safe place for storage that is not vulnerable to seasonal storms.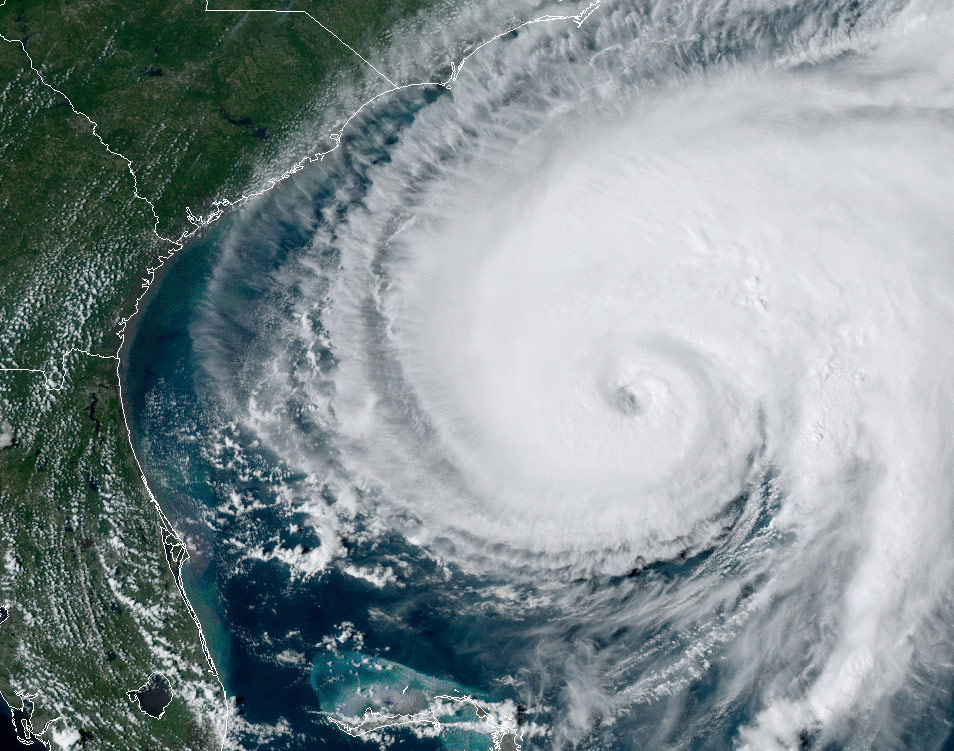 We offer month-to-rentals with no long-term commitments.
If you need to switch to a different storage space, we offer flexibility without any penalties or additional fees.
We believe in transparent pricing, ensuring you clearly understand your rental costs with no hidden charges or surprises.
Payments are processed automatically through Stripe, offering a secure and seamless payment experience. We accept Visa, Mastercard, ACH, and manual payments for your convenience.
Mobile App for Easy Management and Monitoring
Our mobile app streamlines your rental experience. With a range of powerful features and capabilities, it puts you in control of your RV storage.
Easily view your stored RV from anywhere

Get notifications about power consumption

Get notifications about the temperature and humidity inside your RV using a sensor we provide

Track your bill and power consumption
Effortlessly connect with our facility managers 24/7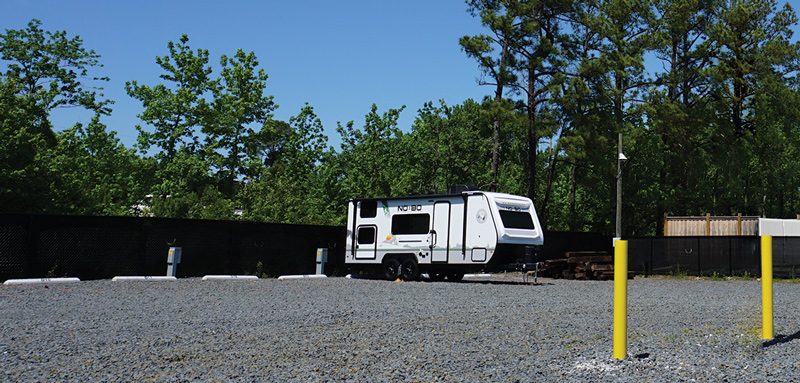 Special Situations For Traveling RV'ers Needing Temporary Storage
We often get calls from fellow RV'ers passing through who need a place to store their RV while visiting the area. We strongly stress that staying in your RV while storing it at our facility is not an option; dropping your RV with us for a while is something we can work out.