Traditional storage is TOO LIMITING
Businesses need access to storage space with electricity for refrigerators, power tools, chargers, lighting, and other imperative equipment.
RV, boat, and truck owners NEED POWER
to operate climate control systems that prevent mold and keep the interior of their vehicles in peak condition.
Storage Workshops 
for businesses storing goods and tradesmen storing tools and equipment. The addition of power to units adds a new dimension of capability, meaning saws, coffee makers, and refrigerators are now all possible in a storage unit. 
Powered Parking Spaces
for RV, boat, and truck owners who want to keep their interior mold free and prevent heat damage to their unit.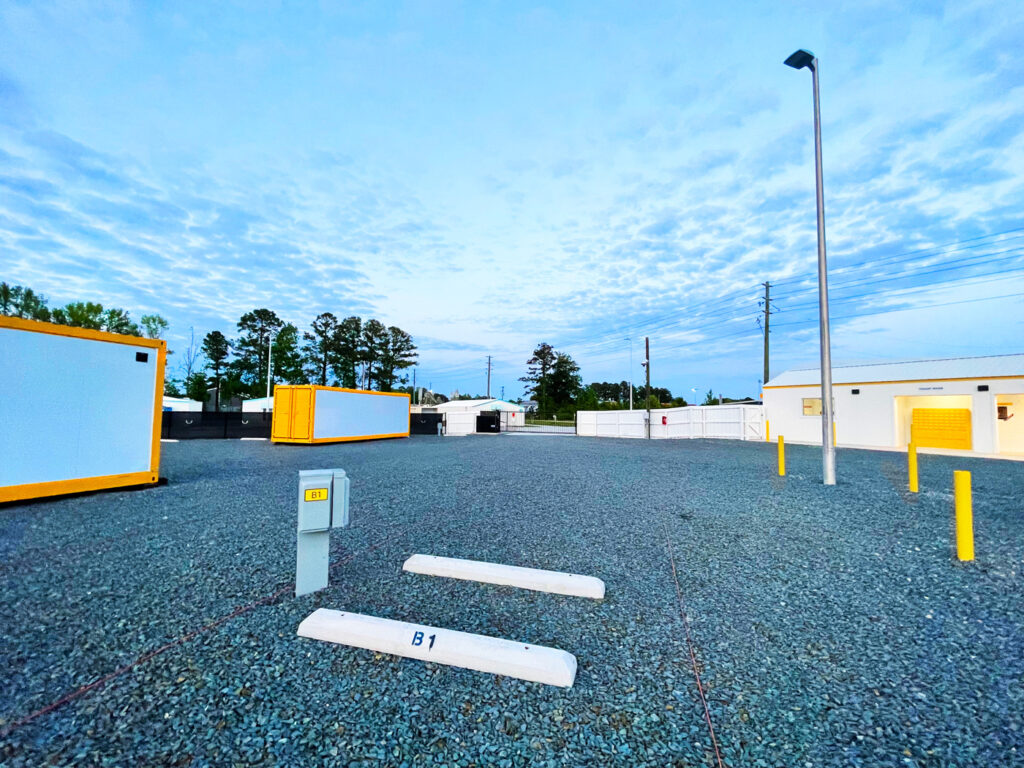 Our Innovation, Your Benefit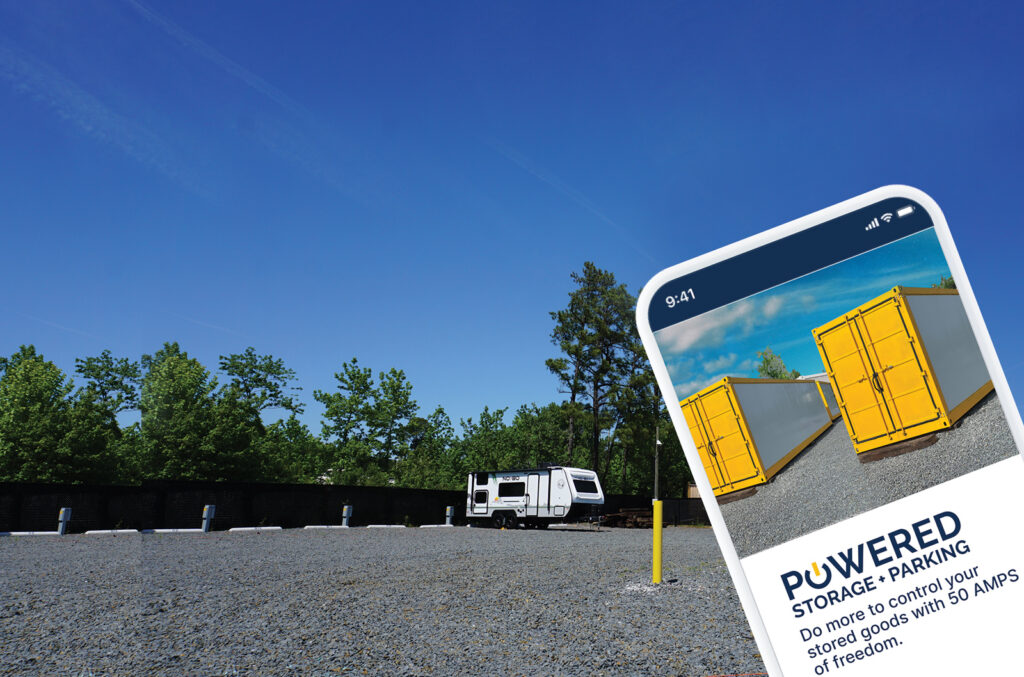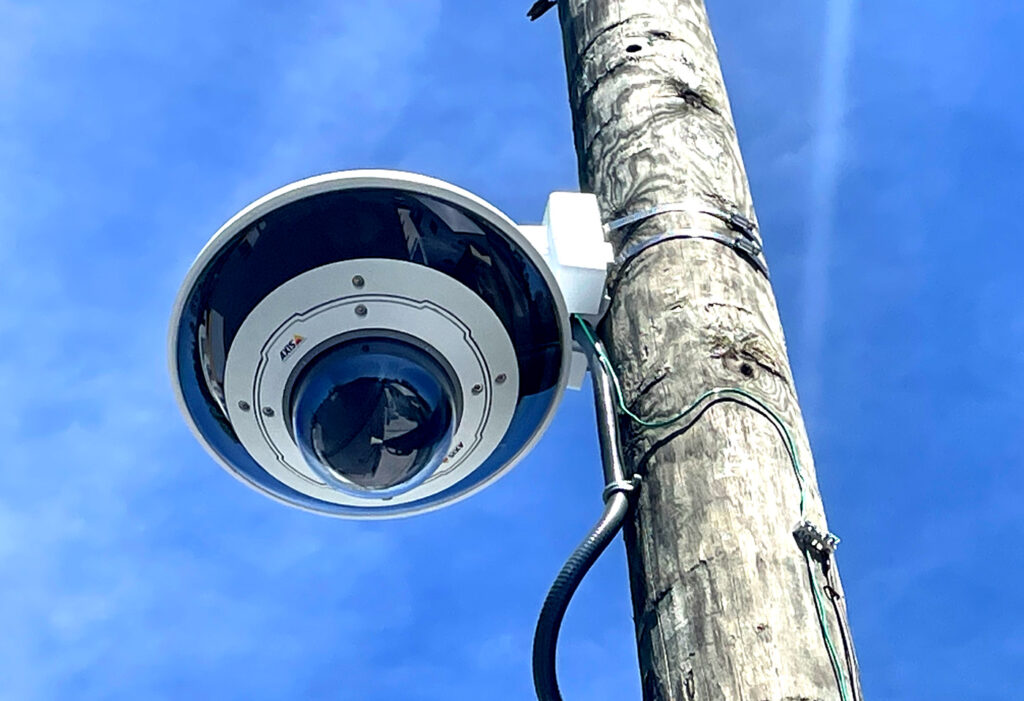 We do some things differently:
We Manufacture Our Own Custom Storage Workshops that are insulated and built for heavy-duty use. With HVAC in every unit, plenty of power outlets, and weighing 8K pounds, these units are made for tough use. They are designed in NC, made in Hong Kong, and are a truly global collaboration.


24/7/365 Customer Service and Facility Access.
We cover different time zones making it easy to reach a facility manager at all hours of the day. Upon facility manager approval, our customers can access their goods and vehicles anytime.


Customer Centric Integrated Phone App
for automated entry, monitoring, and communications giving a seamless luxury customer experience.


Best In Breed Global Technology
The camera technology is from Sweden, the locking technology is from Austria, and the mobile phone app is from Brazil. Our sensors are from the oil industry in Canada.

Our solutions give you the best of all worlds.
A native of North Carolina and Hong-Kong investment banker envisioned creating an unmanned storage facility with 24-hour remote support, surveillance, and automated rental/entry.
He teamed up with a user experience designer and storage expert. He built a unique, tech-enabled facility that enables tenants to monitor their vehicles and goods, keep their machines powered and their stuff cool.
Meet The Global Support Team
Zoltan is a native of the USA but lives in Eastern Europe and brings customer-centric experiences that make being our customers easier.
Amy supports our customers with leading service. She's young, dynamic, and driven.
Earnest is a native of Leland and lives in the area. He has a military background, knows how to run a tight ship, and brings us a wealth of experience.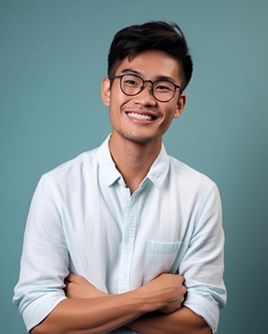 Sammy Wong is based in Malaysia, he covers our Asian time zone with excellent support.
When the HK Democracy protest movement hit HK in 2019, thousands were sentenced to long-term jail sentences in HK and China for demanding democratic rights. These young people were unable to find employment upon their release due to social stigma. 
We focused on assisting these people by giving them freelance jobs in design, engineering, and manufacturing. This gave them a chance to rejoin society and get needed work experience that helps them to rejoin the professional workforce.